Investment

Sessions are $650 and are all inclusive. These include:
A private gallery with a minimum of 30 edited images with sizes optimized for Print and Social Media
Planning guide for your Family session!
$75 in print credits that can be used towards a gallery print or a Luxury Memory Album
Ability to order and print from Millers directly from your private gallery
Timing & Location
Sessions typically take place outside right at Golden Hours (roughly 1 hour before sunset) and last just under an hour. This provides the perfect light for those magical photos.
Some families prefer to have Lifestyle Sessions inside their homes. These sessions typically take place around 10 am. Prior to our session, I will have you fill out a questionnaire which will help us determine the perfect location for the photoshoot.
The Lifestyle Approach
Lifestyle sessions are all about capturing connection. While we will still get 1-2 "holiday card" photos, the majority of the session will be low-key, relaxed, and fun prompts (vs. rigid poses) to capture to true nature of your family.
Add-On: Luxury Memory Album:
Treasure and share the precious moments with a Luxury Memory Album designed by me. These hardcover, leather albums are printed on luxurious pearl white paper and can include two custom quotes chosen by you.
The initial album costs $350 and $150 for each additional copy ordered. If you order 5 or more albums, there is a 10% discount applied. Shipping and tax are included in this cost.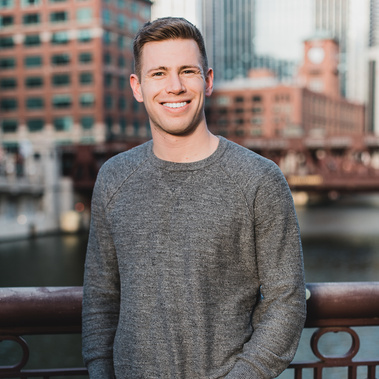 Get Started:
If you're interested in booking a shoot, please fill this form out and I'll get back to you to start this journey!