Capturing Life's Precious and Fleeting Moments
Fine Art Lifestyle Photography in Chicago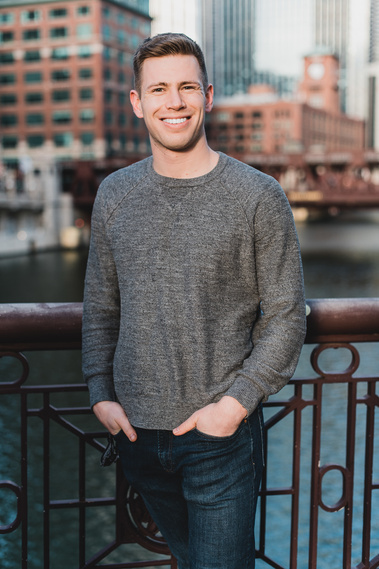 Welcome!
When I was a kid, my family would buy me a Kodak disposable film camera on every trip we took. The camera would accompany me everywhere - I'd photograph every meal, every outing, and even all of the seemingly mundane moments. I'd come home and eagerly run to the local drugstore to get the photos processed. One printed, I'd get out a blank scrapbook and carefully match each image to a page and write a story about that photo.
Years later as a high-schooler, my Grandfather suddenly passed away. In these moments, I found myself opening those scrapbooks. I reveled in those memories - the pictures of me sitting on his lap as he drank his coffee and read the newspaper; the time we went snorkeling; the night when we went to the Luau and he and my grandmother were dragged on stage to celebrate their 50th anniversary. All of it was captured in those photos.

To me - photography is about capturing connection. Time is fleeting and if the last year has taught us anything, now is the time to come together, to connect, and to love each other. I created Paul Jones Photography to give families the gift of capturing life's most precious moments - from the miracle of a newborn to celebrating milestones. I often find myself tear up when processing photos as the connection is so visceral and deep. I would love the honor to be your photographer.